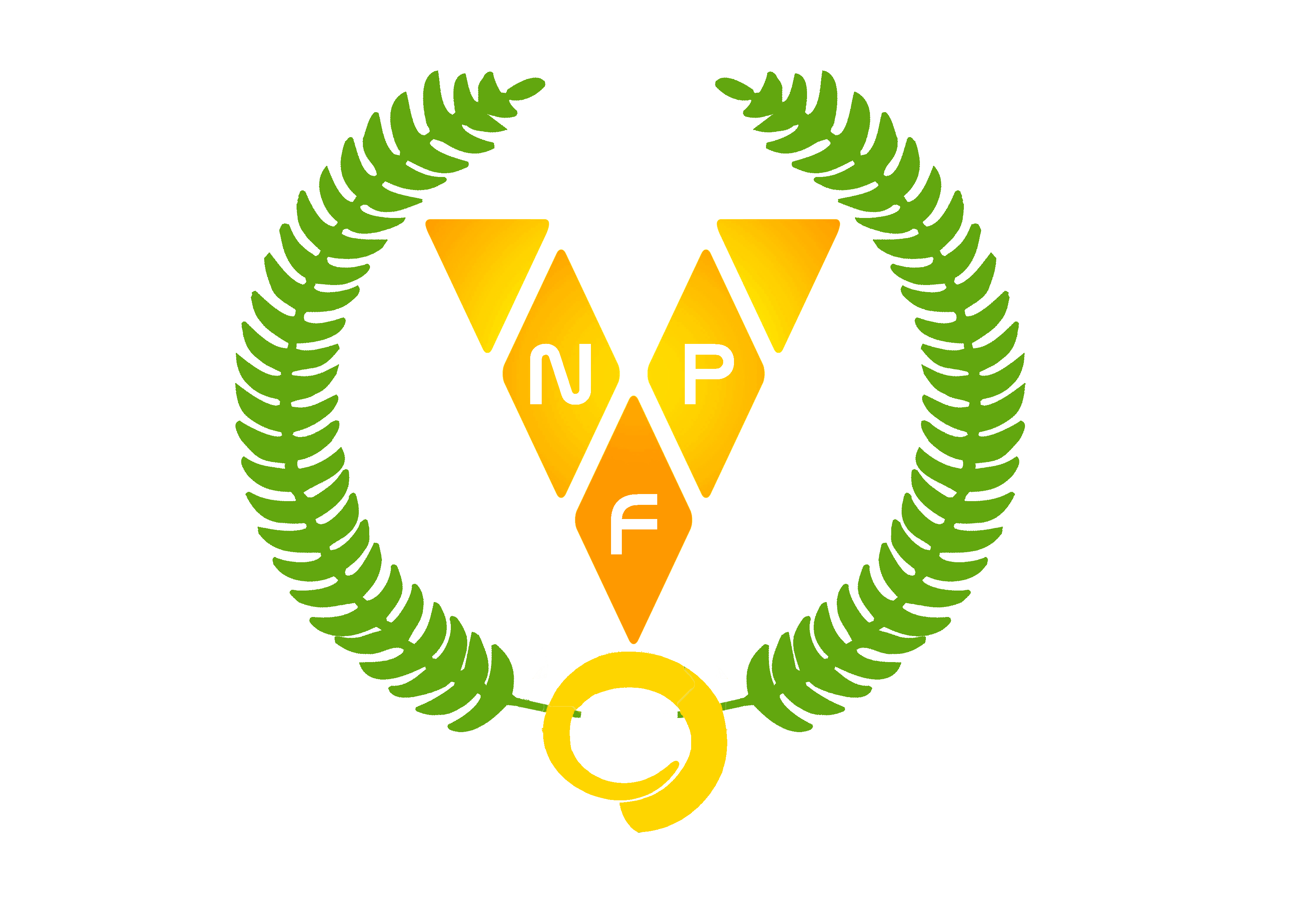 The Vanuatu National Provident Fund (VNPF) was established in 1987 under an Act of Parliament. Designed to provide a measure of financial support for members and their families upon the onset of retirement, permanent mental and physical incapability for work, immigration or a member's death, this support has been in the form of lump sum payment comprising of their contributions paid to the Fund by the member and their employee and additional interest thereon.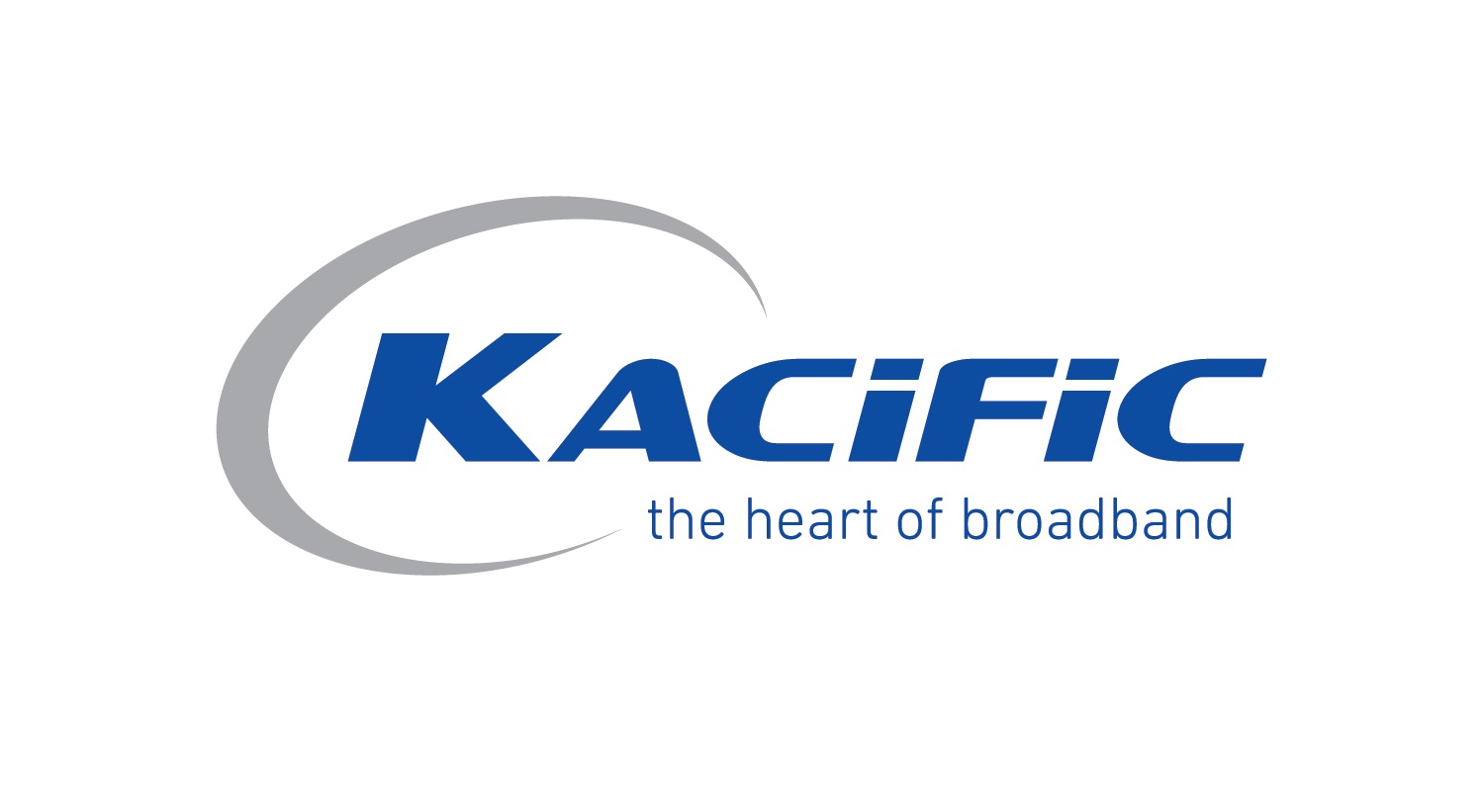 Kacific Broadband Satellite offers affordable, high-speed broadband to people across the Pacific, South East-Asia and New Zealand, providing connectivity to homes, communities, businesses and government agencies in cities, suburbs, remote areas and outer islands. It will deploy multi-beam, geostationary high-throughput Ka-band satellites streaming to small low-cost terminals, a unique combination of technology promising to reduce the digital divide in the region. A new independent satellite operator, Kacific was created in 2013 by a group of veteran professionals from the space, telecommunications and finance industry.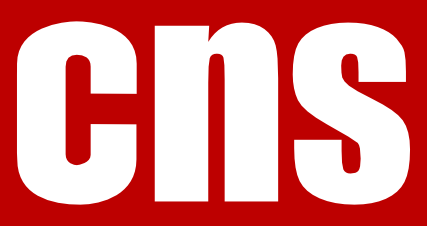 CNS, your complete IT Solution, IT Sales, Services, Computer Training and Software Development.